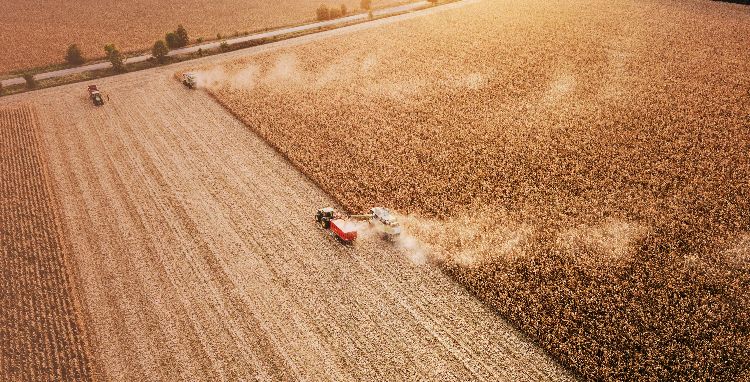 Limit Your Exposures, Protect Your Legacy
Farmers and ranchers are faced with critical decisions that affect their future business. We will give you the confidence that your operation is being protected from risk with our diverse insurance services.
Treating You as a Person
ProValue recognizes complexity of farms today, which is why we bring our products and knowledge to you, and assess your risks in person.
Feed, Grain & Hay Dealers
Feed Manufacturing
Grain Elevators
Cooperatives
Seed Merchants
Fertilizer Blenders & Distributors
Feedlots
Dairy Operations
Hog Farming
And more!
Carry on the Tradition
Contact us to work with one of our farm insurance agents today to help protect your farm or ranch. Request a Quote Today!