Top 5 Insurance Claims in July

1. Car Crashes
The most common insurance claim on July 4th is actually car crashes typically related to driving while under the influence, but also include distracted driving, and an influx of teen drivers on the road. According to the National Safety Council over 400 deaths and almost 50, 00 injuries occur due to car accidents on July 4th.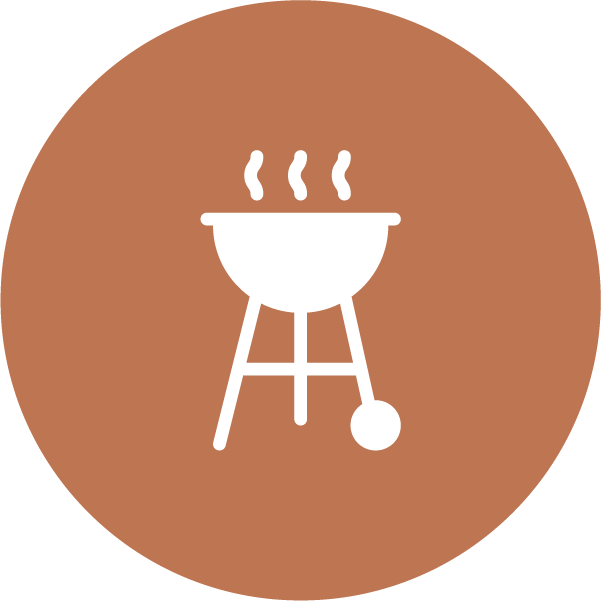 2. Grilling & Cooking
Independence Day isn't just about lighting fireworks, but the grill as well. According to the National Fire Protection Association, there are an average of 8,800 home fires annually as a result of outdoor grilling, with July being the peak month for grilling-related fires.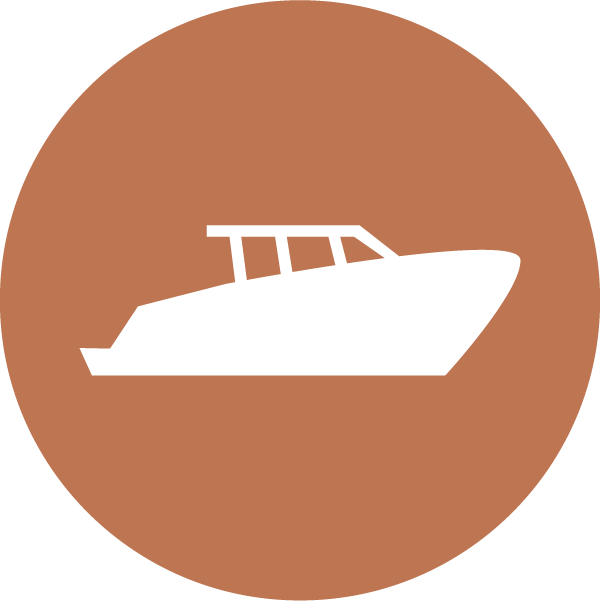 3. Boating Accidents
Like many summer weekends, local lakes, rivers, and coasts are flooded with families spending time on the water. However, holiday weekends such as July 4th festivities bring in even more party-goers with the potential of more boating accidents. Every year more than 8,000 boating accidents occur on the fourth of July. Reasons for boating accidents include not paying attention while operating the boat, speeding, faulty machinery, violating the rules of navigation, inexperience, and boating while intoxicated.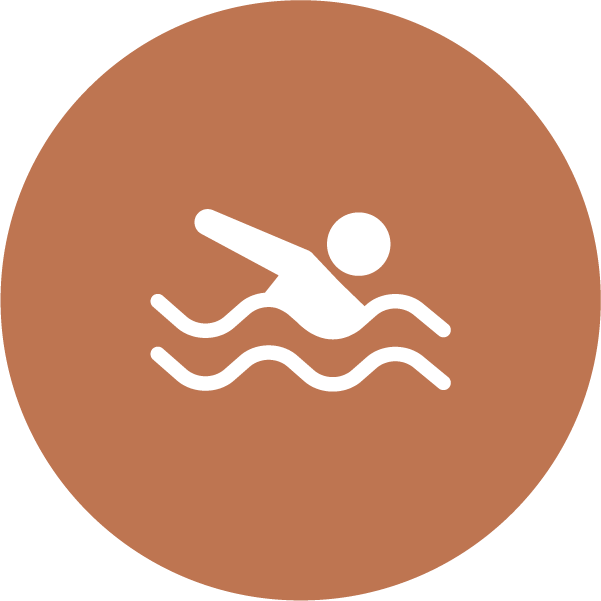 4. Pool Accidents
With hot weather comes cool and crowded pools, which also means increased risks. According to The CPSC drowning incidents increase dramatically involving children under the age of 15 during the holiday week due to crowding and inattentiveness. Remember not to drink and swim as well; nearly half of all drowning deaths are related to alcohol consumption.
5. Firework Injuries
While fireworks can be fun, they are also very dangerous. The US Consumer Product Safety Commission (CPSC) found that an average of 200 people went to the emergency room every day with fireworks-related injuries in the month of July, with more than half of those injuries being burns. In addition to bodily injury, fireworks caused an estimated 18,500 reported fires, including 1,300 structural fires, 300 vehicle fires, and 17,000 outside fires and $43 million in property damage.
Sources Include:
National Fire Protection Association, nfpa.org, 2018
U.S. Coast Guard, uscgboating.org, 2019
Consumer Product Safety Commission, cpsc.gov, 2019
National Safety Council, nsc.org, 2019