Review Your Insurance for these 5 Life-Changing Events
We all know you should review your personal insurance policies annually, but did you know you should review them after a life-changing event as well? Here are the Top 5 life events you should review and adjust your personal insurance coverages.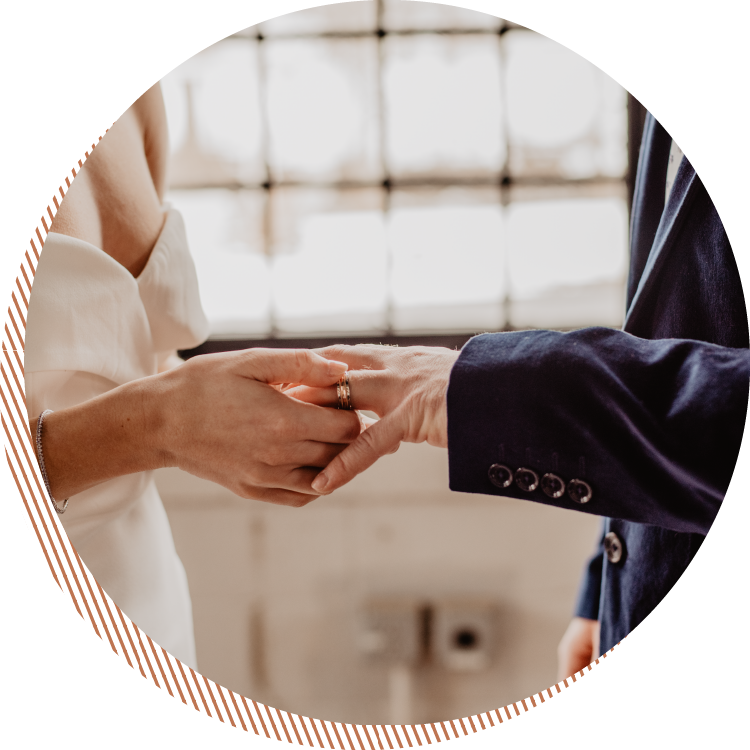 1. Tying the Knot
Once married, you and your spouse may combine everything from finances to living spaces. Update your personal insurance to ensure your significant other and their possessions are also covered if something should happen.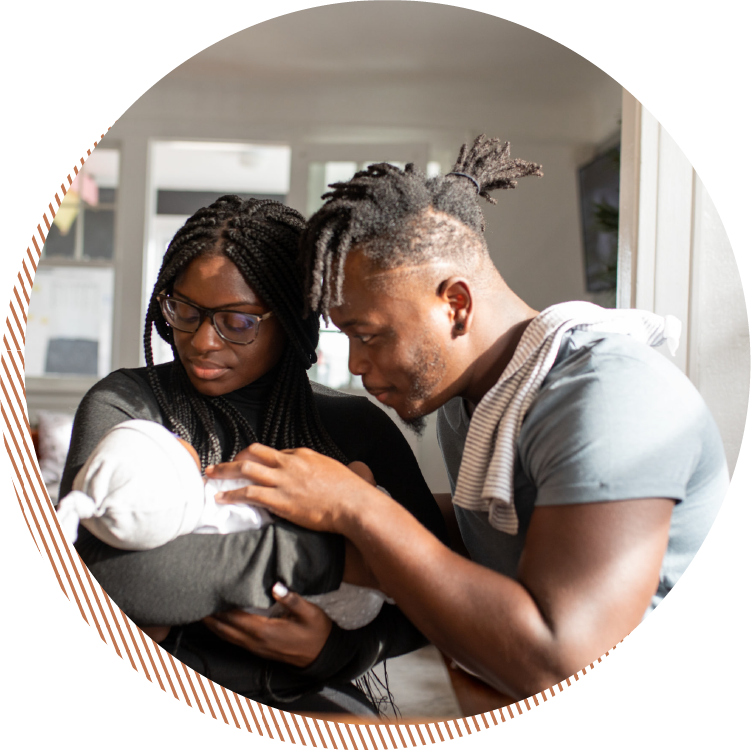 2. Starting a Family
There's a lot to consider when bringing your own bundle of joy into the world, and reviewing your insurance is one of them. Do you have enough life insurance for your family if something should happen to you?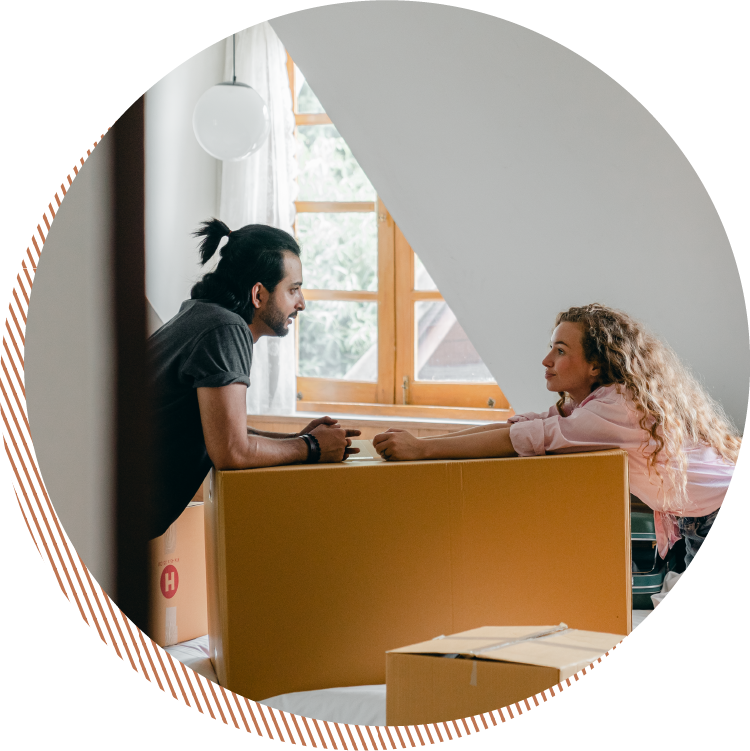 3. Buying a Home
Many do not factor in the cost of property insurance until after purchasing a home, or if any additional coverage is needed such as flood insurance.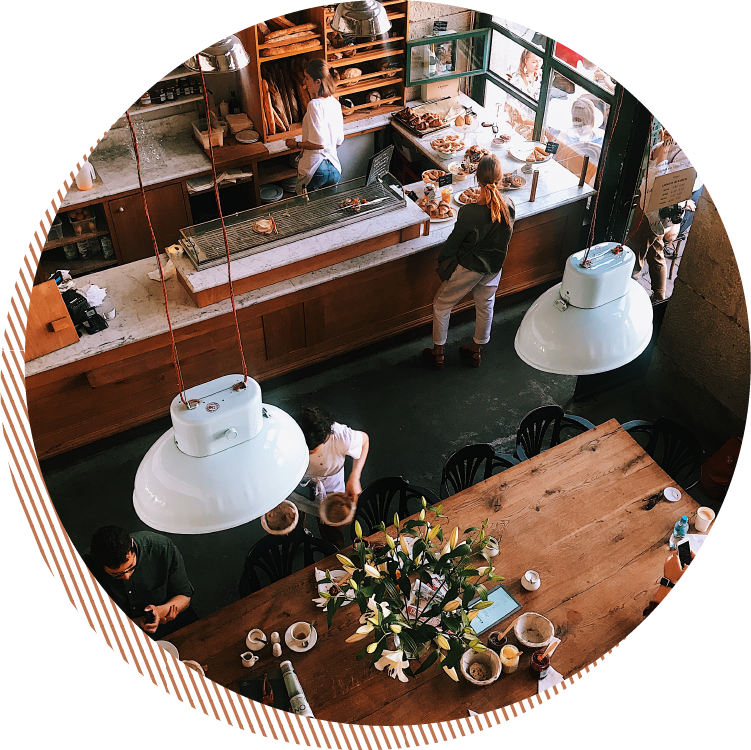 4. Starting a Business
Thinking of bringing your dream venture to life? Consider the coverages you will need, and the costs involved such as property, liability, business auto, and more!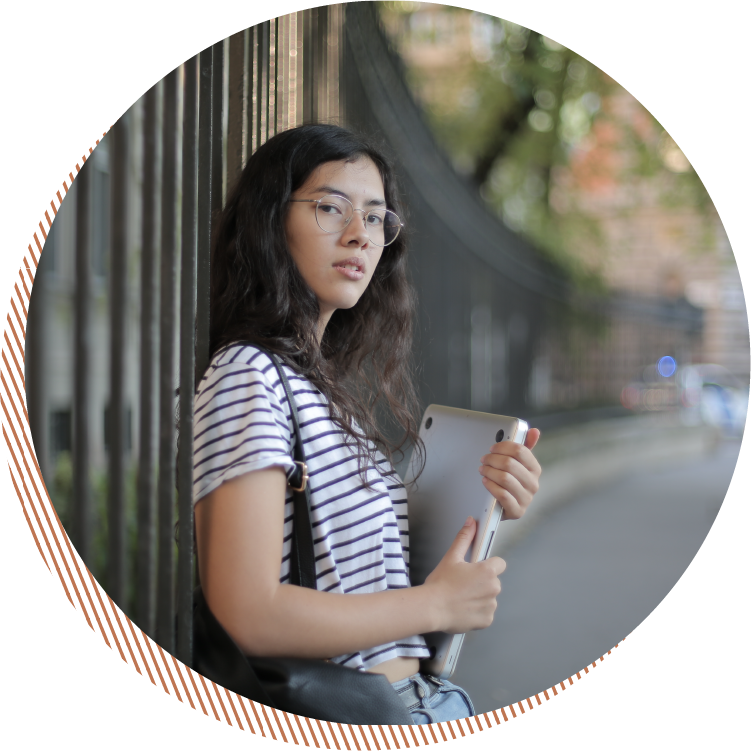 5. Sending your kid off to college
When your son or daughter flys the nest, you'll want a safe place for them to land. Talk with your insurance agent about different coverages they can provide such as renter's insurance or reviewing their auto coverages if they move to a different county or state.
Do any off these life events apply to you or will happen soon? Contact your insurance agent today to see if you, your family, business, or personal property are properly covered!
Need a quote on personal or business insurance? Give us a call at 1-800-362-2104 or visit us online at www.provalueinsurance.com!