Learning Curve: Common Insurance Terms & Their Meanings
When purchasing and utilizing your insurance coverages, whether it's for your business, commercial assets, or personal property you may come across terms or acronyms that are new or unfamiliar to you. Here are a few of the most common terms on your insurance policy you should be aware of.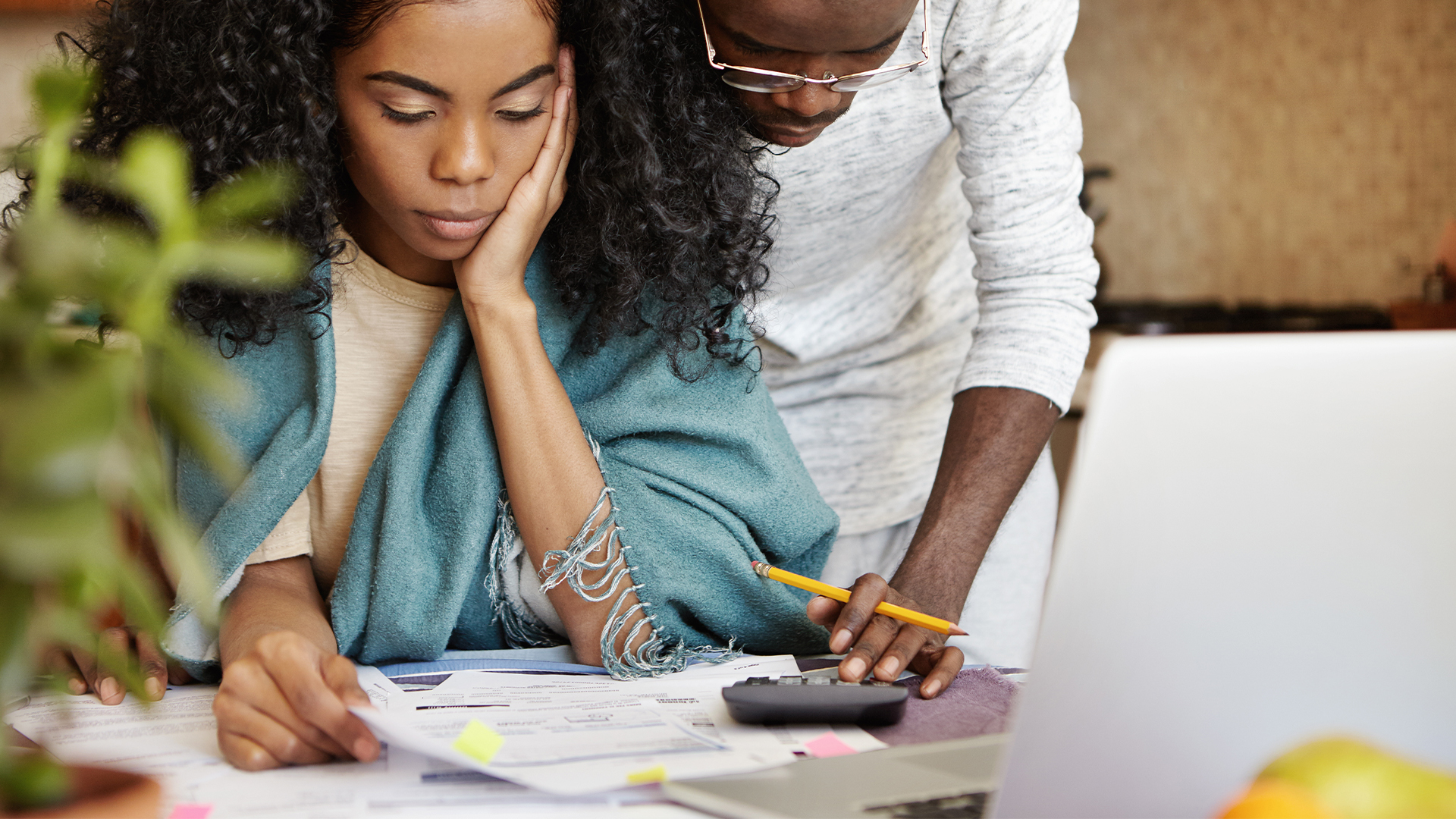 Premium
The premium is the amount an insured (you) pays the insurer (your insurance company) for covering risk. Premiums are typically paid on either a monthly or annual basis. Many insurance companies provide discounts if you pay your premium in full, but it is not required. In order to keep your coverage active, you must pay your premium or you will risk losing your coverages.
Deductibles
The deductible is the amount of money that must be paid before a coverage can be utilized. It's referred to as a deductible because your insurance company will deduct the amount covered from the claim cost or payment. Deductibles and Premiums are linked; the higher a deductible is the lower your premium will be, and vice versa, the lower a deductible the higher your premium will be.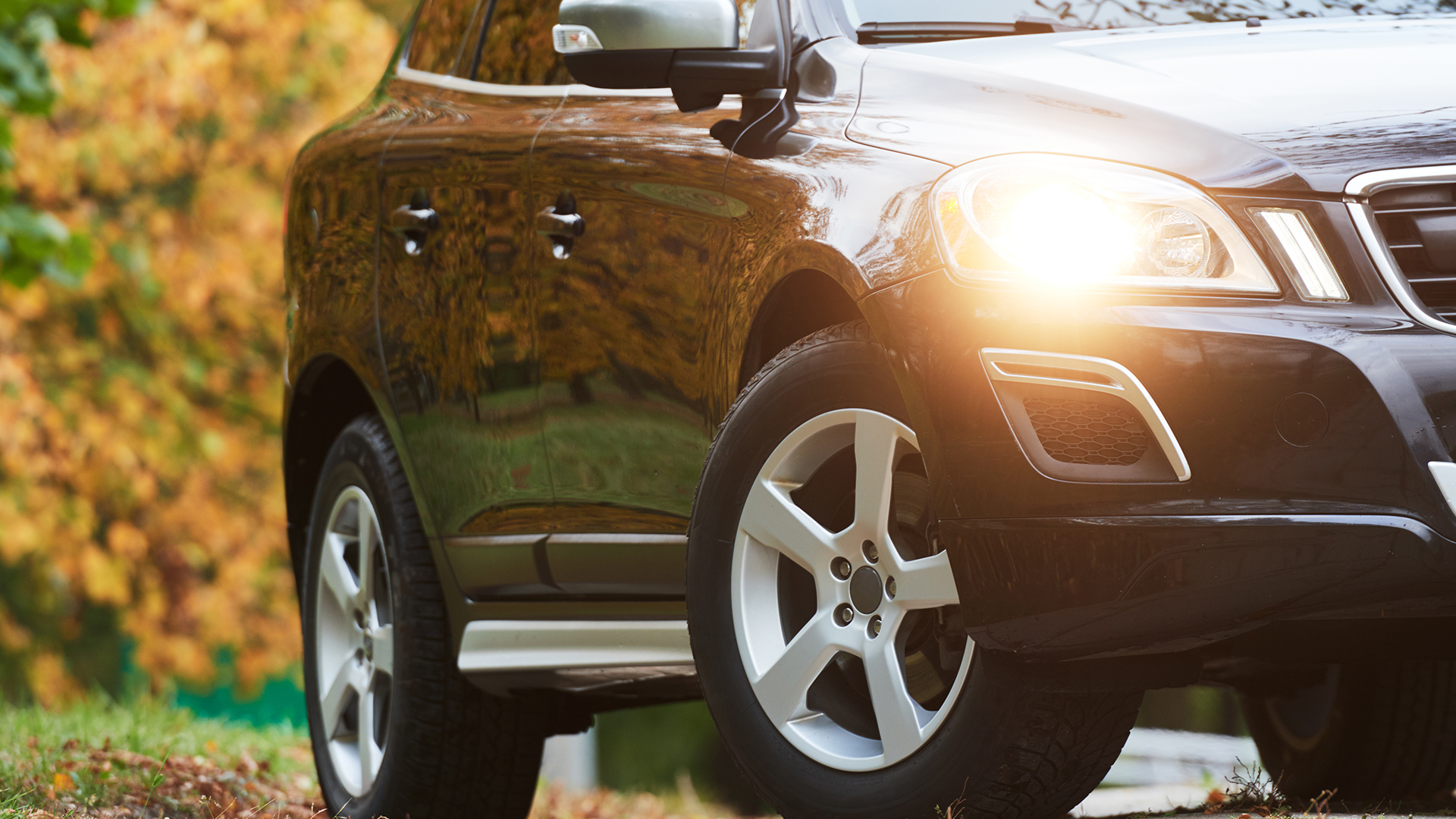 Limits
An insurance limit determines the maximum amount of money an insurance company will pay for a covered claim. Limits are determined by the type of coverage type, so you will likely have multiple limits in one policy.
Claims
An insurance claim is the official request to an insurance company when you need to utilize your coverage and receive compensation for a covered loss or policy event. Depending on your coverage or insurance company a claim can be filed online, through the phone, in-person, or on a mobile app.
Liability Coverage
Liability insurance or coverage protects the insured against claims from injuries and damage to other people and/or property.
Declaration Page
The declaration, also known as the dec page, is usually the first page of your insurance policy. This section of your policy summarizes key information specific to your policy such as your name and address, your policy number, effective dates, coverage limits, premiums, and deductibles. This page will also include information on how to contact your insurance company on filing a claim and their contact information.
Do you have questions about your insurance policy or want to know if you're properly covered? Give us a call at 1-800-362-2104 or visit us online to find a location nearest you!